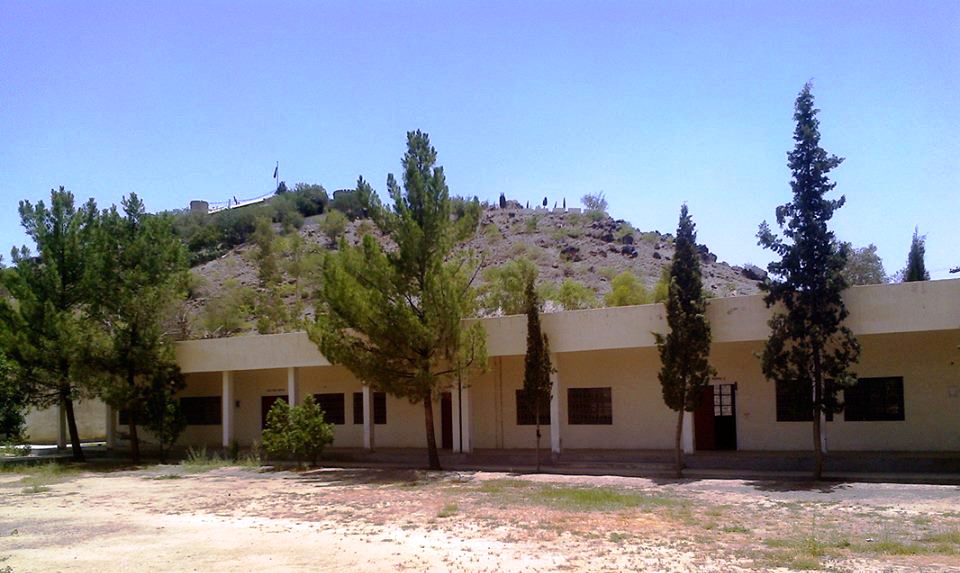 By Rafiullah Mandokhail,
ZHOB: "Around 1500 girl students are getting education in the lone Government girls' degree college Zhob. The BS programme students have completed their four semesters but now they are compelled to either get admission at a Quetta university to resume their next classes or quit their education," said college principal professor Rubina Mukhtiar while talking to journalists during their visit.
The principle said since she has assumed the charge as the college head, hundred percent attendance has been ensured but the absence of female subject specialists has marred the smooth functioning of the institution.
"Female academic staff is residing at the allotted servant house, bachelor lodges and the college residential quarters. The residences have been constructed on low lying area having no drainage system. They face immense hardship when it rains," she said.
Moreover, she said in order to highlight the importance of science and culture, college students put on display scientific models and traditional handicrafts for the first time in the history during an exhibition that was organized this year and 22 students received laptops on merit basis.
"On November 14th the college hosts a divisional level speech competition on anti-corruption among the students from eight colleges here," she said.
Rubina said due to cultural barriers, parents usually do not allow their daughters to study out of the district, owing to which majority of girls faces challenges in getting higher education.
"100 students who want to get higher education in their desired subjects including botany, political science and Islamic study, have completed their four semesters in BS programme but now they are compelled either to go to Quetta or stop their education because the college doesn't have complete programme facility," she lamented.
Moreover, she said the college lacks female staff to teach the girl students political science, sociology, botany, economics and statistics subjects. The administration has no option but to hire male staff from the boys' degree college. The girls college presently bulking under problems was upgraded from inter to degree level in 2009, but despite the passage of a decade it is still recognized as an inter college in the university record. The district direly needs a campus of Sardar Bahadur Khan Women University here in the district. She demanded.